Wrap Your Guitar - Custom Guitar Graphics
We can Custom Wrap your Guitar!
Cool Gifts for Corporate Events!
If you have the High Quality Graphics that you want to see on your Guitar, Contact us Via e-mail with your thoughts, and Depending on how your graphics match up to the guitar, & how much time our Graphics Department will need to create your vision, you could have your Very own Personalized Guitar. Graphics Department Charges, Printing & Application Charges vary with Guitar Type etc.. email us for more info!!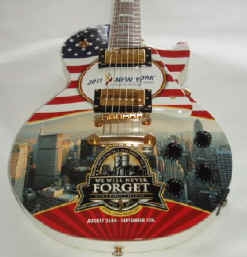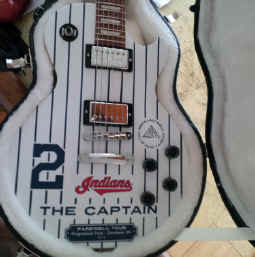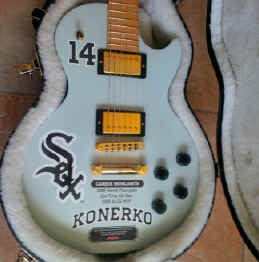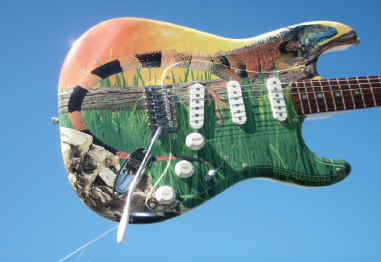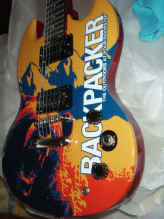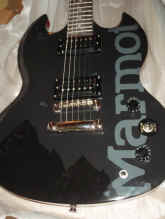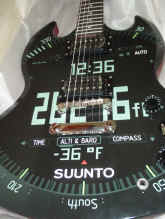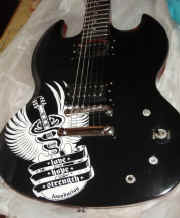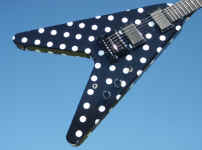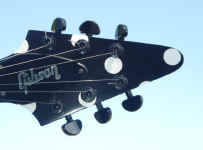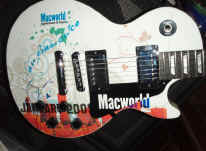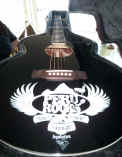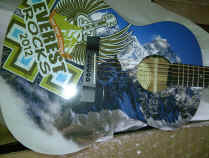 These products are proudly brought to you by Warehouse Plan, Inc.
e-mail inquiries to: info@cooliguanastuff.com or SteveKwarciak@aol.com
© 2001-2015 WrapYourGuitar.com